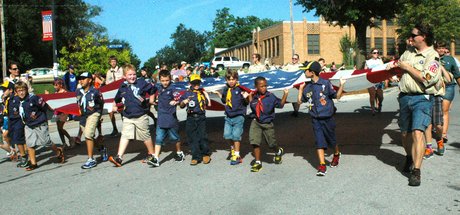 When temperatures had climbed to 80 degrees by 6 a.m. Saturday, it was clear that Tiblow Days attendees were going to deal with some sweltering conditions.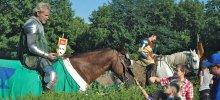 The Kansas City Renaissance Festival opens its 2014 season this weekend at its grounds in Bonner Springs.
The Bonner Springs High football team has three games circled on its schedule, the opener against Eudora High, a mid-season bout with Piper High and an end-of-season district game with St. James Academy.
---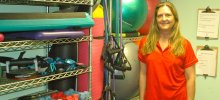 Bonner Springs massage therapist Debra Fisher is the subject of this week's Face to Face column.
Bonner Springs City Manager John "Jack" Helin said the city is considering body-mounted cameras for its police officers.
Today's events
Event calendar