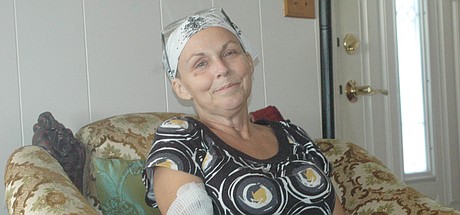 Jodi Shelton-Langley feels as though she was told to find a needle in a haystack for the second time in the last three years.
An old pick-up truck is a key element for the Lewkowsky family every Halloween. Kay and Dale Lewkowsky will load up the truck bed with 500 cans of soda and 200 juice boxes and park it in their driveway to await trick-or-treaters as they come through their Bonner Springs neighborhood.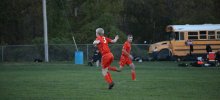 Thursday night marks the end of the regular season for the Bonner Springs High soccer team, who lost 7-2 on Monday at Turner High
---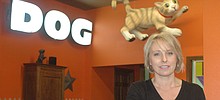 It took five years of searching, but Stephanie Stone finally found the perfect location for her business in Basehor.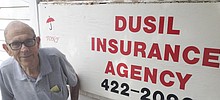 Tony Dusil, owner of Dusil Insurance Agency and longtime resident, shares a little about himself in this week's Face to Face column.
Today's events
Event calendar