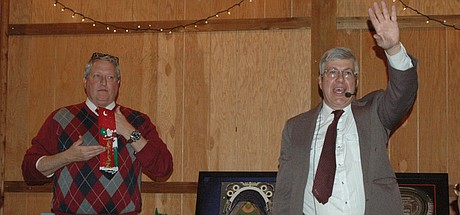 At the Bonner Springs Rotary Club's Annual Holiday Banquet, an auction event benefitting Vaughn-Trent Community Services, bidders have been known to bid several hundred dollars on a rather tacky Christmas tie.
The city of Bonner Springs will ask voters to consider maintaining its current sales tax rate in a mail ballot election in April.
With the fall sports season now officially in the books for all Bonner Springs High School teams, the school released a list Friday of all the Kaw Valley League honors received by its student-athletes.
---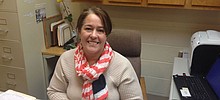 Christina Brake, deputy city clerk in Bonner Springs, is the subject of this week's Face to Face.
The Hollywood Casino at Kansas Speedway is proactively opposing a movement to reopen The Woodlands with the help of reduced taxes and incentives.
Today's events
Event calendar