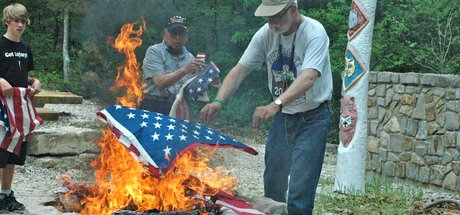 Before the flags could be engulfed in flames, Lt. Col. James Holley proclaimed that each had "served well and honorably."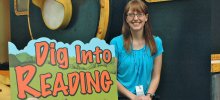 Visitors to the Bonner Springs City Library participating in this summer's reading program will dig into reading and get to know a new face at the library: Lesley Lard, youth and teen librarian.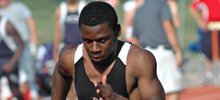 The Basehor-Linwood track and field team qualified for state in three relay and six individual events at Friday's Class 4A regional meet in Baldwin. The BLHS girls placed third overall with 46 points, behind De Soto (51.5) and Baldwin. Meanwhile, Bonner Springs' boys team placed sixth out of 16 teams, qualifying three individuals and one relay team.
---
The idea of banning smoking in city parks has captured the attention of Bonner Springs and metro-area residents.
To our subscribers and readers: You'll soon discover some changes in the Sentinel and the Chieftain.
Today's events
Event calendar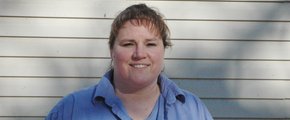 "I have not researched the candidates yet. I'd say I am procrastinating once again. Time to get busy."