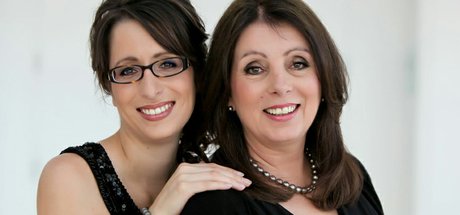 A mother-daughter duo from Bonner Springs has made organizing weddings their business, and they're even gaining a little bit of fame worldwide.
When the Bonner Springs City Council discusses the 2015 budget one last time Monday before setting a public hearing, they'll be considering a few more "extras" than previously expected.
Sports reporter Mike Lavieri takes a look at where Mill Valley High and St. James Academy should land if the leagues opened their doors to adding more schools.
---
After a tremendous turn out last year, volunteers are working extra hard to prepare for the second-annual Operation School Supplies event for Bonner Springs-Edwardsville USD 204 students in need.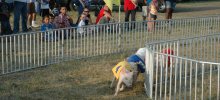 The Wyandotte County Fair has been around for more than 150 years, but it has experienced a rebuilding period in the last few years.
Heard in Bonner
Improving USD 204 schools
USD 204 reviews areas of improvement for next year, plus the fire department goes high-tech, street repaving might finally begin this week, and a few updates on economic development. July 14
Today's events
Event calendar