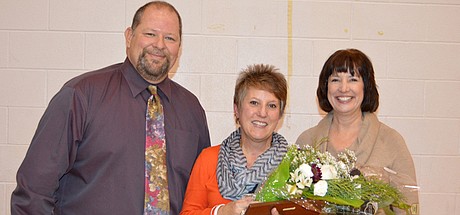 As jam-packed full of activity as the 2014-15 school year was, Bonner Springs Elementary Principal Kim Mitchell still can't quite believe the year is over.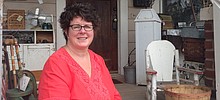 We visited with Val Barth, owner of DeeDee's Jewelry and Vintage Decor, for this week's Face to Face.
The Bonner Springs girls swimming team took fifth place at the Kaw Valley League championships on Wednesday evening, finishing with a total of 35 points.
---
The Relay For Life of Kaw Valley will have a format much different to that of its first 13 years.
To the editor: Downtown Bonner Inc. is please to announce we are organizing the 15th annual Bonner Blast Fireworks Display for June 27, with a rain date of July 2.
Today's events
Event calendar