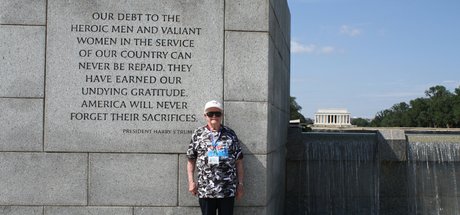 Patriot Day was so named in honor of those who lost their lives Sept. 11, 2001, but last week, it also served as a very special day for a true patriot from Bonner Springs.
If the details can be worked out, largely unused space in the McDanield Early Learning Center may have a new tenant.
Connor Byers threw for four touchdowns and ran for another in Bonner Springs' 53-14 win against rival Basehor-Linwood on Friday at David Jaynes Stadium.
---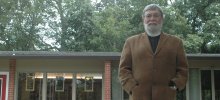 Father Joe Alford of St. Martin in the Field Episcopal Church in Edwardsville is the subject of this week's Face to Face column.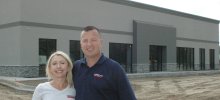 A Bonner Springs business was founded to create a customer-friendly means of selling cars — and it has been so successful, it's about to expand into Edwardsville.
Today's events
Event calendar