Title defense at stake for
BLHS

at Bobcat Invitational tourney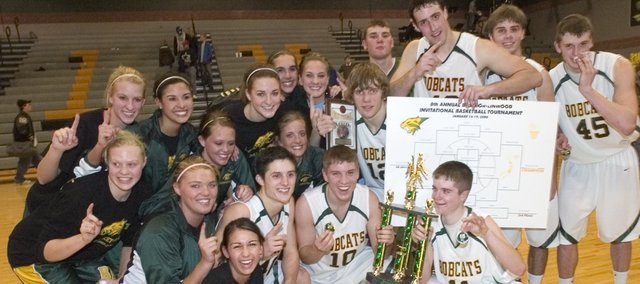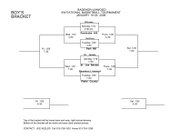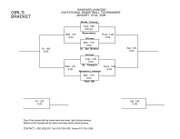 In addition to the Kaw Valley League championships, the Basehor-Linwood boys and girls basketball teams swept some additional titles last year.
Both BLHS squads successfully defended their home turf and won the Bobcat Invitational basketball tournament championships.
On Monday and Tuesday, that title defense will begin.
The girls begin play at 6 p.m. Monday against Park Hill.
The boys open tournament play at 7:30 p.m. Tuesday against Platte County.
The BLHS girls defeated Platte County for the championship last season while the boys topped Holton in the finals. Both championship foes are back again this season and are on the opposite side of the bracket, making rematches possible if both teams win their first two games of the tournament.
In addition to Basehor, Park Hill and Platte County, the girls bracket also includes Wyandotte, Ottawa, St. Joe Benton, Holton and St. Teresa's Academy.
Joining BLHS, Platte County and Holton in the boys bracket are Ottawa, Pembroke Hill, Park Hill, St. James Academy and St. Joe Benton.
Both tournaments run through Saturday with the girls championship tipping off at 6 p.m. and the boys title game following at 7:30 p.m.