Neighbors: Mike Everett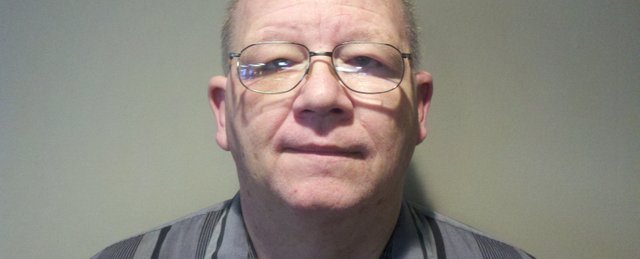 Occupation: Retired Wal-Mart employee
Place of birth: Smith Center, Kan.
Family: wife, Shirley; four stepchildren
Q: When did you move to Bonner Springs, and what brought you here?
A: In May of 2010, we moved from Topeka to be closer to my mother, who lives in Kansas City, Kan. My father had just passed away.
Q: What's the biggest risk you've ever taken?
A: Going back to school at a technical college at the age of 42. It was hard to get back into the swing of that.
Q: What's the best piece of advice you've ever been given?
A: Take care of your body, because it's the only one you've got.
Q: What three things would you want people to know about you?
A: I love my family and they love me, I enjoy going to the Bonner Springs Senior Center, and I have an amateur radio license.
Q: What did you want to be when you grew up?
A: I can't remember back that far.
Q: What's your ideal vacation spot?
A: Alaska. I went there in 1988 and would love to go back. It's beautiful country.
Favorites:
Song: "The Country Boy Can Survive" by Hank Williams Jr.
Color: I've got a color vision problem, so colors change for me depending on how the light hits them!
Food: Mexican