Police bust methamphetamine dealer near preschool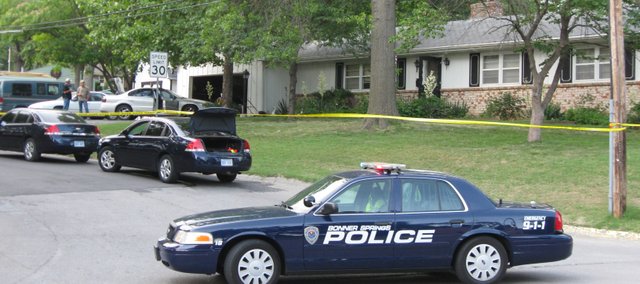 The Bonner Springs Police Department Thursday conducted a search of a home and arrested a man for selling narcotics within 1,000 feet of a school.
Lt. Rick Schubert said police served the search warrant about 5 p.m. at 505 Lakewood based on an ongoing investigation and recovered a "significant amount" of methamphetamines. They made two arrests, although one person later was released.
Robert Miller, 40, a resident of the home, was charged with possession of the narcotics with the intent to distribute within 1,000 feet of a school. The home was close enough to the Bonner Springs Head Start preschool to fall within the distinction, Schubert said, which will allow more severe sentencing. Miller's bond was set at $25,000.