Halloween vandals use
BB

guns to bust windows in Bonner homes, vehicles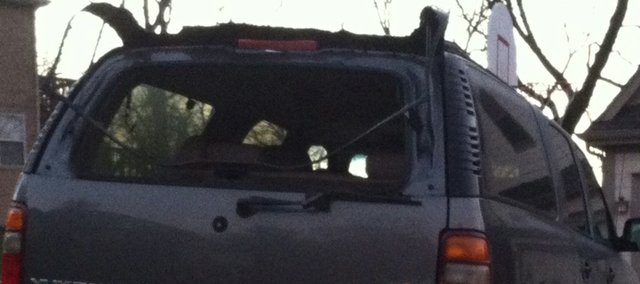 Bonner Springs police have arrested two men for vandalizing about 35 cars and two homes, beginning in the late hours of Halloween night.
Lt. George Collins said police first began receiving reports of the vandalism around midnight Thursday, saying the men were using an airsoft pellet or BB gun to shoot out windows in cars and two homes. The vandalism was not contained to a specific neighborhood, Collins said, with reports from all around the city.
A few residents were able to give a description of the vehicle the men were driving in, allowing police to track them down, Collins said. The men, both Bonner Springs residents in their late teens, have been arrested but not yet formally charged. Reports of vandalism continue to come in to the police department, Collins said.
He said he expects charges to be filed Friday morning.
No injuries were reported from the vandalism. Residents experiencing damage may contact the police department at 913-422-7800.