Face to Face: Basehor pastor Amy Lippoldt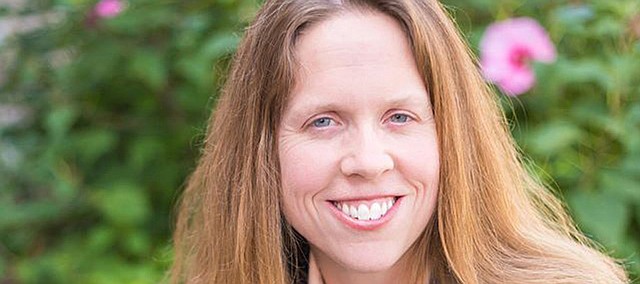 Name: Rev. Amy Lippoldt
Birthplace: Wichita
Family: Parents and a brother
Occupation: Pastor, Basehor United Methodist Church
Dream job as a child: Lippoldt says she doesn't remember having any particular aspiration.
"I have no idea what I told adults when they asked me that," she said. "I didn't have any long-nurtured dream that I gave up to go to seminary."
Hobbies: Lippoldt enjoys riding her bicycle, running, hiking and camping. She said she also is a big Kansas University fan.
Digging deeper: Lippold was working for Habitat for Humanity as an Americorps volunteer when she decided she wanted to go to seminary.
"I really loved building houses for people, but I decided there was something missing around me, and that something missing was a community of faith," she said.
Lippoldt attended Emory University's Candler School of Theology in Atlanta, but she said she didn't commit to becoming a pastor and leading a community church until she was almost done with her schooling.
She said in her case, had she been forced right away to accept the idea of becoming a community pastor right away, she likely would have said "no." Instead, Lippoldt said she grew into the idea, taking on the different facets of being a pastor in small steps.
"I think God works with people the way they need Him to," she said. " ... I appreciate God's flexibility in making me say 'yes' only a little piece at a time."
Lippoldt is now in her 14th year in ministry and most recently served as a minister in Newton. She started at Basehor United Methodist on July 1.