Bonner police seek help locating missing resident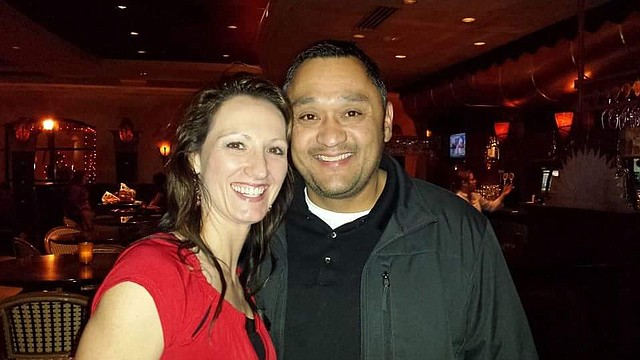 Bonner Springs Police are asking for the public's help locating a local resident, Michael Amayo, who has been missing since Saturday.
Amayo, 45, has not been seen or heard from since about 2:30 p.m. Saturday. Police said he had plans that evening to meet with friends, but he didn't arrive at the meeting place or contact any of them. He also has not reported to work or contacted his employer since then.
Amayo was officially reported missing on Tuesday.
Amayo is described as Hispanic, about 5-foot-11 and 230 pounds. He has short, black hair is is normally clean shaven. He may be driving a 2002 black Dodge Ram 1500 4x4, which has a chrome bumper and silver tool box in the truck bed. The truck has a Missouri tax, 9AL718.
Anyone with information is asked to call the police department at 913-422-7800.