How do you stand on a proposed statewide ban on smoking in indoor public places?
February 12, 2009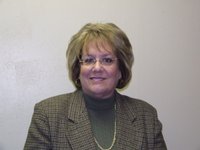 Nancy Johnson (Director, Bonner Springs Senior Center in ) says...

I generally support the smoking ban, but I think all venues should have the opportunity to do what they want to accommodate their customers.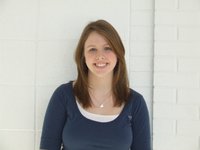 Monica Sorensen (Bonner Springs High School student council executive president in ) says...

Because smoking has proven to be harmful, I completely support the ban. It's your choice to harm your own lungs, but not mine.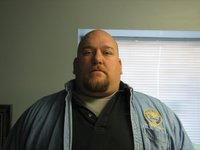 Gene Myracle, Jr. (Basehor city superintendent in ) says...

I understand the health issues ... but I feel that states are taking away the right to free enterprise ... by not allowing a business owner to market their own rules when trying to operate under all the other imposed state regulations.