One year after being elected, has President Barack Obama done a good job?
November 12, 2009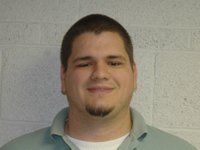 Dustin Care (Recreation coordinator for the Bonner Springs Parks and Recreation department in ) says...

Ask me in another three years. I think that he's realizing that change will take more time, and there's plenty of unresolved issues he has to figure out.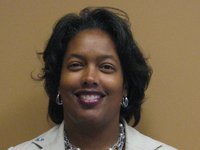 Christi Diggs (Basehor Aflac representative in ) says...

President Obama has done an OK job, all things considered. I think there are too many people expecting him to cure the world. I don't think that one leader from any single country can do that, especially one working in the mess that is Washington, D.C.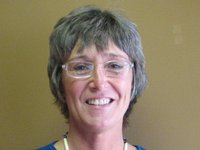 Crystal Swaan Blackdeer (Leavenworth County Humane Society director in ) says...

President Obama's in a tough job, in tough times, and everything's harder than it first appears, especially when it comes to change. The presidential terms is four years for good reason. I think he's doing just fine.