What was your reaction to the healthcare reform being passed in Washington?
April 8, 2010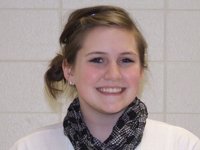 Bailey Nairn (Bonner Springs High School senior class president in ) says...

I think the reform could be a great opportunity but could also have issues. I think it will take time to work all the bugs out.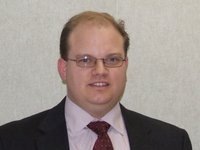 Anthony Corporon (Lawyer with Perry and Trent LLC in ) says...

I think some parts of the legislation are steps in the right direction, but overall, I think the plan is a poor idea for a host of reasons.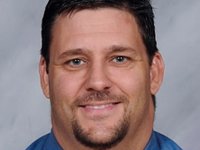 Mike Wiley (Basehor-Linwood Middle School principal in ) says...

I haven't read much of the actual bill. I fear that many of those voting on it haven't either.