With the wave of people, organizations and businesses 'going green,' have you done anything to make your life more 'green?'
April 15, 2010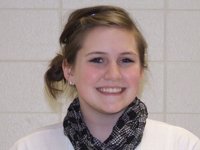 Bailey Nairn (Bonner Springs High School senior class president in ) says...

I always try and recycle whatever I can, and I'm also becoming a vegetarian.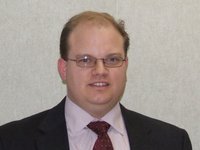 Anthony Corporon (Lawyer with Perry and Trent LLC in ) says...

There is a program for recycling collection where I live, so my family tries to recycle as much paper and plastic as possible.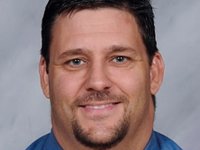 Mike Wiley (Basehor-Linwood Middle School principal in ) says...

My own kids are learning 'green' things at school and coming home with things we need to change. The changes so far have been with water usage and recycling.