What is your favorite thing to grill and how often do you grill?
April 22, 2010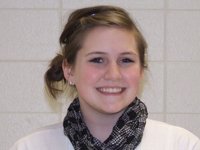 Bailey Nairn (Bonner Springs High School senior class president in ) says...

My favorite thing to grill would have to be mushrooms or a kabob. In the summer, we usually grill out every Sunday.
Anthony Corporon (Lawyer with Perry and Trent LLC in ) says...

Grilling is my favorite way to cook, so I grill year-round, rain or shine. My favorite thing to grill is steak, or maybe chicken, and veggies are good, too.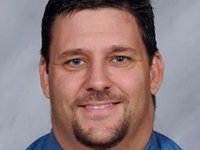 Mike Wiley (Basehor-Linwood Middle School principal in ) says...

I would have to say I grill fajitas most. I am the guy that you see grilling in the rain and even snow, so I guess I grill out regularly often, three to four times a week.