Do you speak any languages other than English and why did you choose to learn that language?
April 29, 2010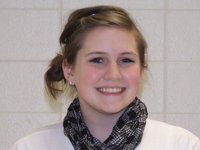 Bailey Nairn (Bonner Springs High School senior class president in ) says...

I speak a small amount of Spanish. I felt like Spanish would be the practical choice. I'd like to become fluent in Spanish if I had the chance.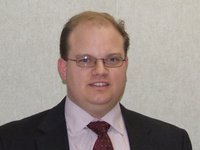 Anthony Corporon (Lawyer with Perry and Trent LLC in ) says...

I speak a little Spanish, and if I could devote time to learning another language, it would be that.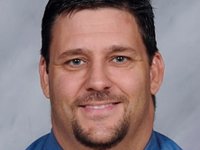 Mike Wiley (Basehor-Linwood Middle School principal in ) says...

I don't know any foreign languages. I wish I knew Spanish. It seems like the one that would help me the most.