What's your favorite summertime fruit or vegetable?
August 12, 2010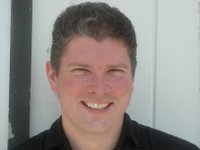 John Robison (Owner of Roving Imp in Bonner Springs) says...

Is there anything better than a watermelon? Sweet, light, prepackaged by nature and a lot of bang for the buck.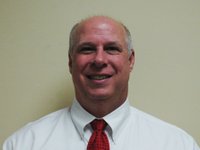 Pat Jeannin (Assistant vice president of Union Equipment Finance LLC in Basehor) says...

I love fresh cherries, fresh blackberries and fresh green beans.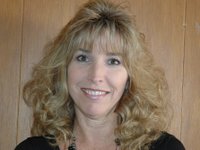 Janet Crouch (Delaware Ridge Elementary PTO president in Bonner Springs) says...

Hands down my favorite is watermelon. Family reunions and summer events just aren't the same without watermelon, fresh sweet corn and home grown tomatoes.