What was your favorite part about going back to school as a kid?
August 19, 2010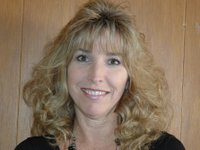 Janet Crouch (Deleware Ridge Elementary PTO president in ) says...

I was always excited to wear my new school clothes and see friends, both old and new. I loved school!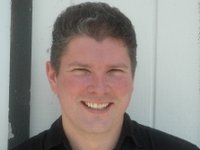 John Robison (Owner, Roving Imp Theater and Coffee House in ) says...

The excitement of knowing that when school was over that day, I'd have brand new friends. I moved around a lot as a kid, and friends were hard to come by outside of school.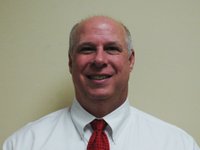 Pat Jeannin (Assistant vice president of Union Equipment Finance LLC in ) says...

I loved going back to school. I grew up on a dairy farm and going to school meant my days got a lot easier with less and, in many cases, no farm work on school days.