Have you paid much attention to the nationwide egg recall?
August 26, 2010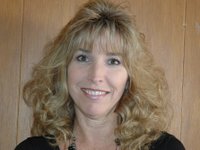 Janet Crouch (Delaware Ridge Elementary PTO president in ) says...

"Yes. But, I have not seen any of the eggs included in the recall in the stores where I shop. Just more reason to support our local growers."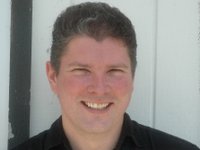 John Robison (Owner of Roving Imp Theater and Coffee House in ) says...

"Sure, half a billion eggs is something to pay attention to — another reason to get your eggs from a farmer right here in Bonner Springs."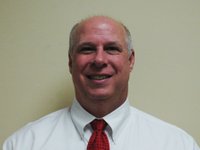 Pat Jeannin (Assistant vice president of Union Equipment Finance LLC in ) says...

"I have not paid a lot of attention to the recall other than to learn the safest way to prepare eggs for human consumption."