What's your favorite Christmas movie?
December 9, 2010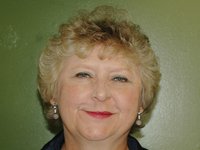 DiAnne Berning ( in ) says...

It's hard to pick just one, because I love all of them, but I think it would have to be 'White Christmas.' The music is so beautiful and the story is well-written.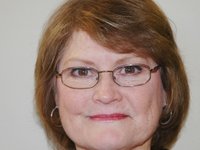 Sharon Hicks ( in ) says...

'Toys,' with Robin Williams. Only a descendant of Scrooge could watch this one and not (laugh out loud). And the opening musical scene is pure heart-warming Christmas.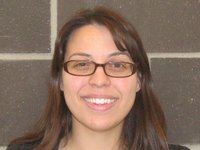 Christine Sanders ( in ) says...

I absolutely love the movie 'Prancer.' I saw it when I was 8 and ... I always wanted to be like the girl in the movie and take care of a wounded reindeer.