Which World Cup game has been the most exciting to watch so far?
June 24, 2010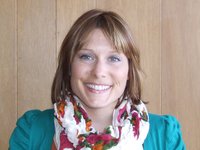 Nicole Gerken (Account director of Pearcy Dunning Advertising and Public Relations in Bonner Springs) says...

The U.S. and Slovenia game was fantastic, with the U.S. scoring two goals in the second half to tie the game. Ever since I went to Switzerland during the Euro 2008 tournament, it's fun to get into 'football.' I love the energy!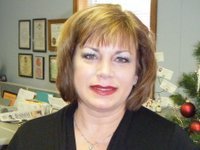 Deb Taylor (Kramer and Associates certified public accountant Basehor Chamber of Commerce vice president in Basehor) says...

I haven't really been watching, but based on my husband's reactions when he is watching, the games must be pretty exciting.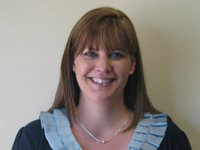 Valarie Grant (Creative Promotions owner in Basehor) says...

I haven't been following the World Cup. Instead, I've been watching the NBA finals. Go Lakers!