How do you plan to spend your tax refund this year?
March 11, 2010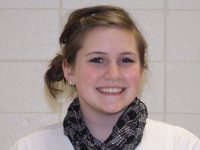 Bailey Nairn (Bonner Springs High School senior class president in ) says...

I'm planning to put my tax return into my savings.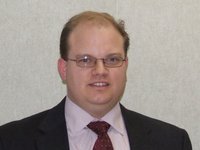 Anthony Corporon (Lawyer with Perry and Trent LLC in ) says...

What refund?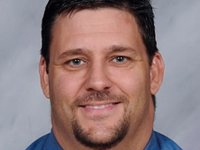 Mike Wiley (Basehor-Linwood Middle School principal in ) says...

We have been working to finish our basement for the past year or so. Hopefully we will be able to get some carpet put down.