Are there any summer concerts or summer blockbusters you're looking forward to seeing?
May 13, 2010
Nicole Gerken (Account director of Pearcy Dunning Advertising and Public Relations in ) says...

'Forks Over Knives.' It's all about how degenerative diseases can practically be reversed by no longer eating processed or animal-based foods.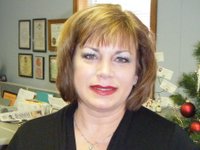 Deb Taylor (Kramer and Associates certified public accountant, Basehor Chamber of Commerce vice president in ) says...

I am looking forward to seeing the new 'Twilight' series movie 'Eclipse' and 'Letters to Juliet' with my girls.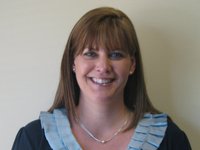 Valarie Grant (Creative Promotions owner in ) says...

The 'Sex and the City' sequel. When the first one came out, I went to see it with a group of girls because none of our husbands would go. So I'm looking forward to another girls' night.