What is one fond memory you have from your high school or college graduation?
May 20, 2010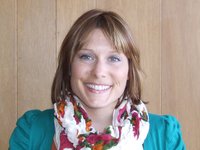 Nicole Gerken (Account director of Pearcy Dunning Advertising and Public Relations in ) says...

Sharing the excitement with close friends, knowing that we were all moving on to our next chapter. And experiencing the traditional KU procession to Mount Oread.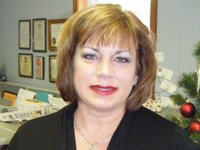 Deb Taylor (Kramer and Associates certified public accountant, Basehor Chamber of Commerce vice president in ) says...

When I graduated with my master's of accountancy from K-State, after the ceremony, my children asked me, 'Mommy, does this mean you don't have to study anymore?' I was very relieved to say, 'yes!'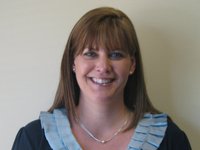 Valarie Grant (Creative Promotions owner in ) says...

I graudated from the University of Kansas in 1994, and I was just so glad to be finished that the only vivid memory I have is that of relief!