In light of recent bullying-related incidents reported in the media, what do you think is the solution to preventing bullying before it starts?
October 14, 2010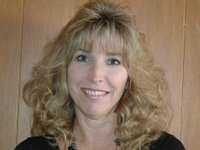 Janet Crouch ( in ) says...

"I think we all have a role in protecting children from bullying and to teach those who are bullies to be responsible for their behavior. We all need to act. No one should just stand by. Involved parents and adults can really make a difference."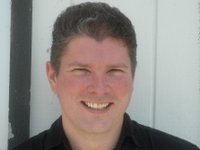 John Robison ( in ) says...

"Pre-emptive lines of communication should be open between parents and children, counselors and students ... Combine that with a no-tolerance policy at school and home — that way we're attacking the problem from both ends."
Pat Jeannin ( in ) says...

"Parents must demonstrate real interest in the lives of their children ... Teachers must develop professional relationships that emphasize mentoring ... Students must be tolerant of individuals whose backgrounds ... opinions and interests appear to be different."