Do you believe in ghosts?
October 28, 2010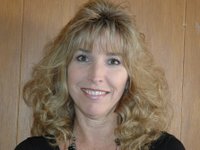 Janet Crouch ( in Delaware Ridge Elementary PTO president) says...

Absolutely. I'm a very spiritual person. I believe in many things I can't always see.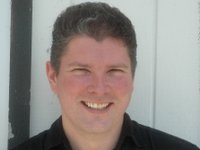 John Robison ( in Owner of the Roving Imp Theater and Coffee House) says...

While I doubt I will ever run across one, there are some crazy unlikely things that happen in the world. It seems like a waste of energy to go around actively not believing in things.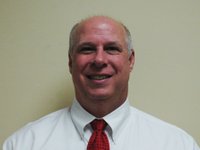 Pat Jeannin ( in Assistant vice president of Union Equipment Finance LLC) says...

I definitely believe in the Holy Ghost.