What's your favorite fall activity?
September 23, 2010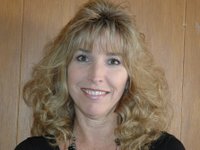 Janet Crouch (Delaware Ridge Elementary PTO president in ) says...

Anything that gets me outside. The fall weather is beautiful and I try to enjoy it before winter keeps our family indoors.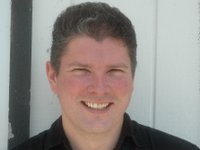 John Robison (Owner of the Roving Imp Theater and Coffee in ) says...

I'm really looking forward to the cooler weather to spend lots more time outside — playing in a park with my kids and gatherings in the backyard in the evenings are right at the top of the list.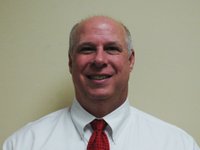 Pat Jeannin (Assistant vice president of Union Equipment Finance LLC in ) says...

My favorite fall activity is to watch all types of football games.