Which network television shows are you most excited about catching this season and why?
September 30, 2010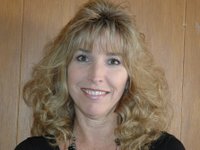 Janet Crouch ( in ) says...

"I'm not as interested in this fall's lineup as I have been in previous years (I miss 'Lost'). 'Hawaii Five-O,' 'House,' 'Fringe' and 'Lie to Me' top my list."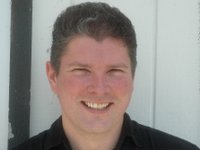 John Robison ( in ) says...

"I'm a sucker for any unscripted reality show that takes some sort of skill, like 'Top Chef' or 'Project Runway,' or for a scripted show that's smartly written, like '30 Rock' or 'The Daily Show.' I like them because they're a reminder that talented, hard-working, funny people are everywhere."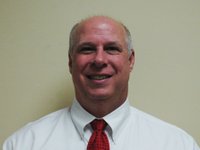 Pat Jeannin ( in ) says...

"I don't really watch a lot of 'prime time' television shows. I usually watch the really successful shows later in syndication. But I will be looking forward to seeing the new season of 'Two and a Half Men.'"