What's inspired you most this year?
August 11, 2011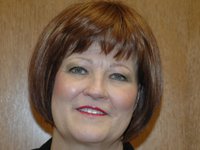 Jeanne Dunbar (Bonner Springs City Library children's coordinator in ) says...

"The library! What a wonderfully democratic idea. It's here for every person."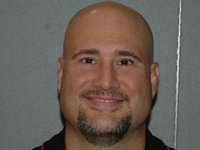 John Hilton (BSHS athletics director in ) says...

"The tornadoes in Joplin, Mo., and Tuscaloosa, Ala., really made me re-evaluate the things that are important in life. In a matter of seconds, everything can literally be blown away."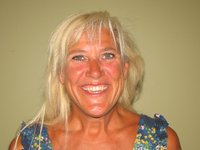 Michelle Meyer (Co-owner of Holy-Field Vineyard & Winery in Basehor in ) says...

I have been inspired by a relative who is a cancer survivor and recently underwent treatment for another type of cancer. Amazing how that strength of character makes you want to be a better person for others.