Do you agree with stores opening early for Black Friday sales?
November 22, 2011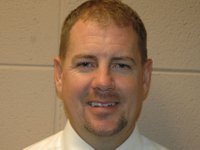 Rick Moulin (Assistant BSHS principal in ) says...

"It doesn't matter what time stores open. I spend Black Friday recovering form backyard football."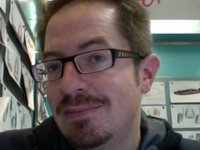 Joel Kivett (Bonner Springs Rotary Club president in ) says...

"I would say if you have the will and strength to venture out after a full day of feasting, you are a stronger person than me."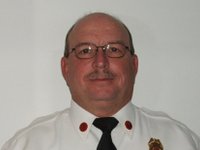 Tony Turner (Assistant chief, Fairmount Township Fire Department in ) says...

"No, I don't agree. All stores need to be closed so that their employees can have quality family time and enjoy the holiday."