How far along are you on your Christmas shopping?
December 6, 2012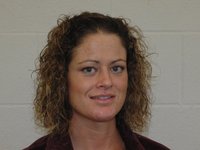 April Jeffries (Instructor and Welcome Center staff member, Bonner Springs YMCA in ) says...

"Ugh, usually I'm done by now, but I'm just starting. It just came up so quick this year."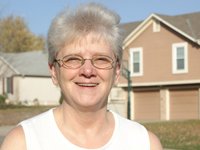 Karen Hollenbeck ( in Basehor) says...

"I pretty much have all my shopping done except for a few small things. Of course, I can always find something extra for my grandson."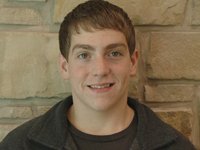 Chad Uhl (BSHS senior in ) says...

"I have done absolutely zero Christmas shopping. Mustering the courage to face all the people crowding local stores is something that comes late for me every year. I usually end up shopping for everyone at the last possible moment."