Sunday was Kansas Day. What's your favorite thing about Kansas?
February 1, 2012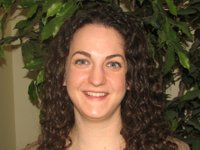 Amy Schaffer (teen services librarian, Basehor Community Library in ) says...

"I love how, with the obvious exception of this year, we get to experience all four seasons."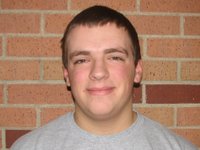 Grant Moyer (BLHS senior in ) says...

"There's a lot to like about Kansas. My family moved here in 2004. I started going to BLHS my freshman year. What I noticed was how friendly everyone was and continues to be. I was welcomed into people's houses and treated as part of the family. It was something I had never experienced before and it stood out. People care about each other in the community and are genuinely helpful. It's also nice to have Kansas University basketball. Rock Chalk!"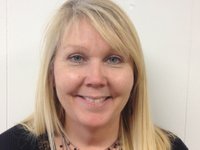 Jeri Cochran (director, Bonner Springs Head Start in ) says...

"I like having all four seasons."