Have you ever adopted a cat or dog from a shelter?
September 19, 2012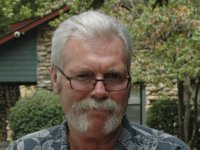 Brad Stephens ( in Bonner Springs) says...

"We currently have two dogs adopted from shelters, and through the years we have made a home for a large number of pets that someone else didn't want. Although I've had some excellent pure-bred dogs for hunting, you just can't beat a shelter dog for affection and companionship. I'm sold on them!"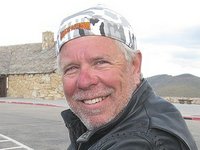 Ron Grover ( in Basehor) says...

"I have not adopted a pet from a shelter. However, a person I work with is highly involved in KC REGAP (REtired Greyhounds As Pets), he manages their website and his wife is the adoption coordinator. He has been very helpful in my understanding for the need for people to look at adoption centers for pets. If I chose to get another pet. I would seriously consider adoption next time."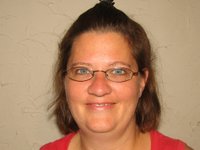 Michelle Sexton ( in Basehor) says...

"I have not. We had to put our dog to sleep earlier this year and haven't decided if I want another pet or not."