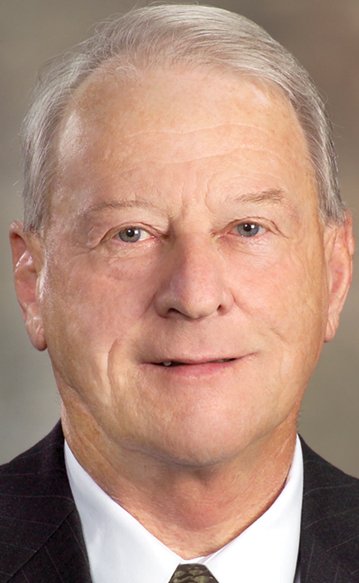 Owen Donohoe
Stories this photo appears in:

Redistricting likely won't affect Bonner Springs and Edwardsville residents, as far as the Unified Government of Wyandotte County and Kansas City, Kan., is concerned. But the same may not be true of Kansas House and Senate districts and, perhaps, congressional representation.
November 22, 2011 3:39 p.m.

Owen Donohoe finds the issue most of his constituents are concerned about is job creation, though lowering taxes and education also rank highly.
October 27, 2010 midnight

As the upcoming legislative session approaches, Rep. Owen Donohoe has one thing to say to the state of Kansas: Stop spending so much money.