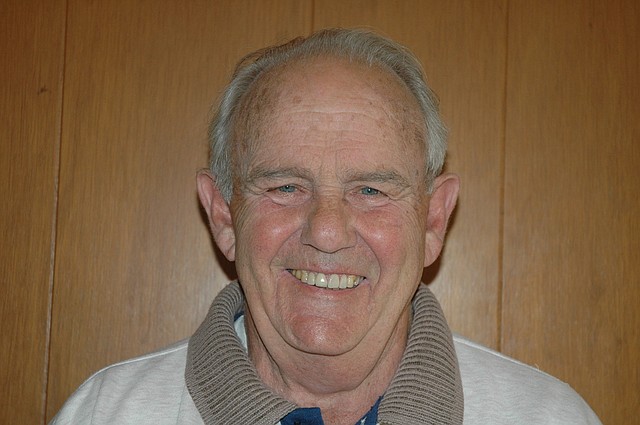 Ray Cox
Stories this photo appears in:

Not even cancer could keep Ray Cox from fulfilling his service to the community. Even in the last few months, when his fight against the disease became the hardest, Cox attended every USD 204 Board of Education meeting possible.
"I know a lot of teachers who painted houses." This, spoken with the well-worn look of someone who has been through the trenches, is at the heart of Ray Cox's reasoning for running for Bonner Springs-Edwardsville Board of Education.