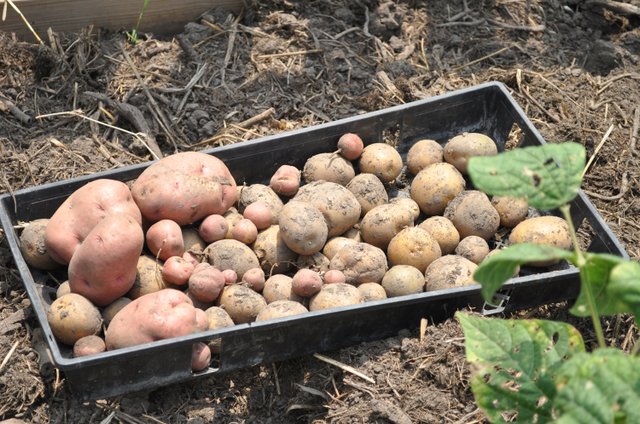 Vegetable gardening starts in late March with planting of cool crops such as potatoes, onions, radishes and spinach.
Stories this photo appears in:

In Kansas, as well as Ireland, planting potatoes on St. Patrick's Day is a tradition. The plants don't know it's March 17, of course. But Dennis Patton, horticulture agent at the Kansas State University Research and Extension office in Olathe, said the holiday is a good time to start, or at least start thinking about, planting. And according to Patton, increasing numbers are doing just that.